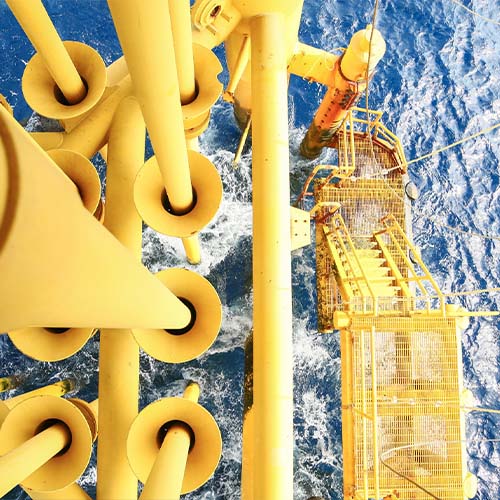 We capitalise on our industry experience to ensure that due diligence is conducted to meet your specific needs. The depth of our knowledge in this sector reflects the range of global natural resources, energy and related infrastructure projects our team has worked on. This experience gives us the toolkit to enable our clients to make informed decision
We advise companies in raising senior, subordinated and mezzanine debt as well as equity and quasi-equity instruments. Our structuring specialists have a depth of experience and knowledge of the current market trends that inform our structuring process, from initial structuring and market sounding, to negotiation and closing of the transaction.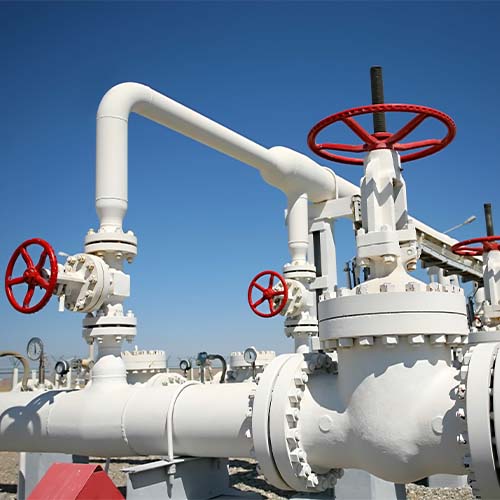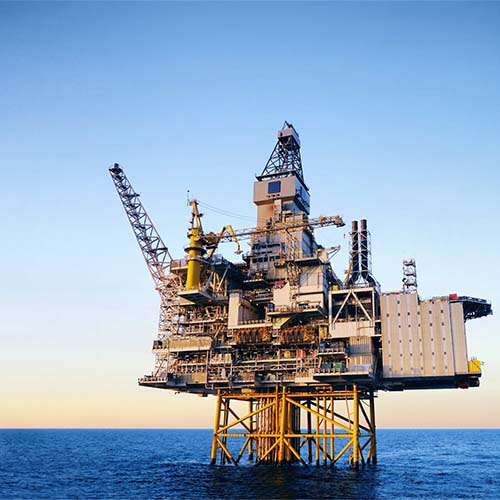 We are sector specialists who understand the key objectives and constraints of our clients in achieving their strategic objectives. Whether your needs be limited to early stage or be focused on an ongoing established collaboration with our services, we provide you with our experience in developing and implementing financial strategy plans.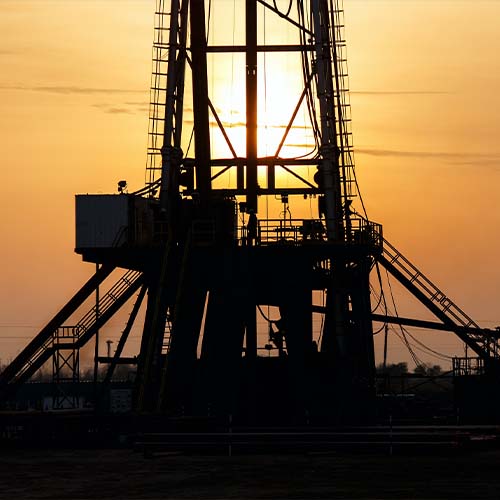 On both the buy-side and the sell-side, we advise clients on strategy, timing, structure, financing and pricing, and we assist in negotiating and executing transactions in acquisition financing.
Our team provides valuation analysis, transaction structuring and documentation support.
Project and structured finance
We are specialized in providing expert, independent guidance in arranging project and structured financing. With a long experience in the natural resources, energy, and related infrastructure financing space, we leverage our extensive network to introduce our clients at senior levels to potential financiers. And based on our daily interactions with lenders and investors, we are aware of current market trends that inform our targeted outreach efforts and negotiation of optimized financial structures.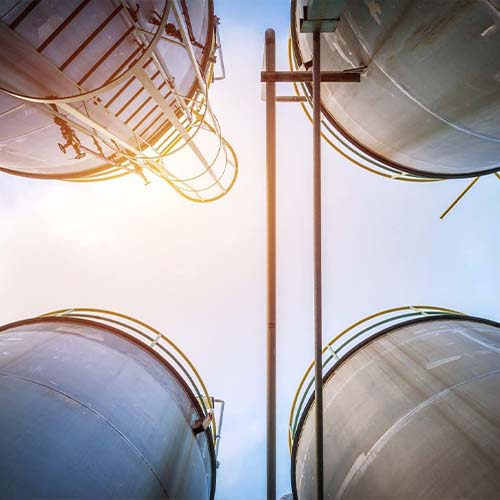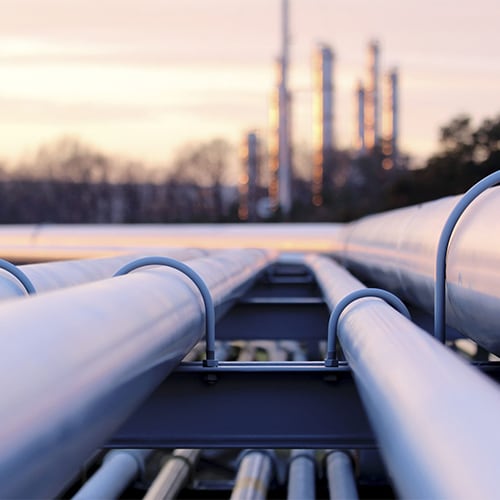 We offer financial advisory services on restructurings in relation to natural resources, energy, and related infrastructure projects or companies. Based on our industry experience, our ability to draw on widespread commercial, negotiations and technical expertise, we are able to work closely with our clients to deliver independent and cost-effective restructuring solutions where classical refinancing through traditional means may no longer be available.