Independent firm providing expert advisory and capital raising solutions focused on the natural resources, energy, and related infrastructure sectors.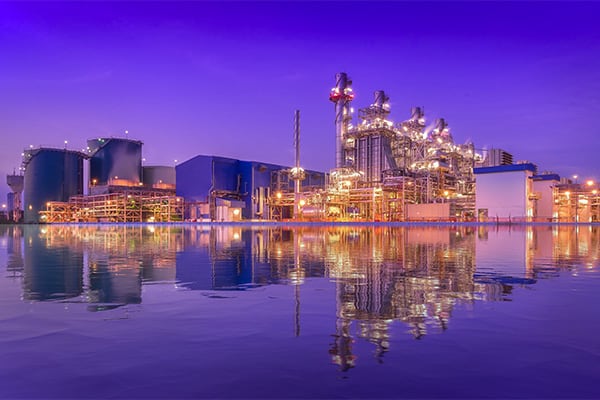 At Eneriom, we focus on delivering excellence in the services we provide, supporting our clients and enabling them to power their business.

We believe in providing ethical, inspiring, insightful, and creative advisory services, anchoring everything that we do with our clients' best interest at heart.

Our drive is to grow alongside our clients and form long-term partnerships with them.
Services to natural resources, energy & infrastructure sectors.
We assist natural resources, energy, and related infrastructure companies in structuring their projects and raising financing (project and acquisition finance). We also provide strategic advisory, we advise on debt restructuring and work with commodity traders to structure prepayment transactions and assist in all relevant due diligence.
Leverage of our sector expertise.
With a combined experience of 40+ years, we have successfully engaged in debt and equity financings across three continents and developed a deep understanding of the natural resources, energy, and related infrastructure sectors. Our clients are situated along the natural resource and energy supply chain, including producers, refiners, traders, infrastructure SPV and related service companies, among others.
Access to extensive network of financial partners.
We draw on a vast network of banks, alternative lenders, debt & equity funds, multinational financial institutions, and commodity traders to provide tailor-made solutions to our clients' needs.